This year we have a number of keen followers who are running the Cardiff Half-Marathon on October 4th to support Skin Care Cymru.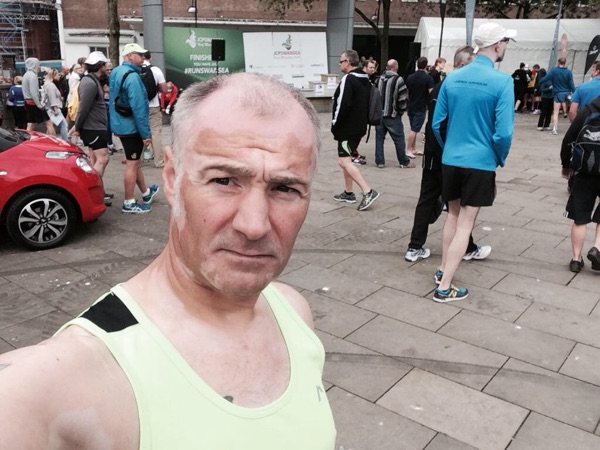 Marcus Davies is a Vilitilgo sufferer from Aberdare who is still running after completing the London Marathon & Swansea Half Marathon earlier this year to raise valuable funds for research in to skin disease. Marcus wants to raise awareness of his condition and hopes to send out a message that's it's ok to be different, it's what's inside that counts.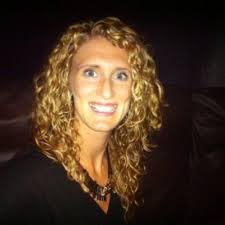 Kelly Morgan is a public health researcher at Cardiff University, specialising in multiple areas including child obesity prevention and the promotion of physical activity. She has chosen Skin Care Cymru as her charity for the Cardiff Half Marathon 2015 in memory of her Uncle, Brian Eadon, who she lost to Skin Cancer 4 years ago. She believes the work Skin Care Cymru carries out is invaluable to individuals like her uncle, heightening the awareness of skin conditions which could be preventable. Kelly says " I'm very excited to wear the Skin Care Cymru vest amongst the thousands of runners in our city and raise funds to help make a difference."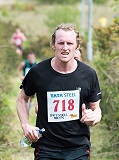 Lloyd Evans is our 3rd runner and this is what he had to say –
"I work as a Welsh translator for Swansea Council. I've run 10k several times over the past few years and more experienced runners than me have suggested I should try a half marathon. So here I am, finally attempting this distance for the first time (and quite possibly the last). I've chosen to raise money for Skin Care Cymru to raise awareness of this great charity and the good work it does throughout the year to prevent and treat skin related conditions and help those in Wales suffering from skin disease and skin cancer etc.
Dw i'n gweithio fel cyfieithydd Cymraeg i Gyngor Abertawe. Dw i wedi rhedeg 10k sawl gwaith dros y blynyddoedd diwethaf ac mae rhedwyr mwy profiadol na fi wedi awgrymu y dylwn i roi cynnig ar hanner marathon. Felly dyma fi, o'r diwedd yn rhoi cynnig ar y pellter yma am y tro cyntaf (ac yn ddigon posibl yr olaf). Dw i wedi dewis codi arian dros Skin Care Cymru i godi ymwybyddiaeth o'r elusen wych hon a'r gwaith da mae'n ei wneud trwy gydol y flwyddyn i atal a thrin cyflyrau sy'n ymwneud â chroen a helpu pobl yng Nghymru sy'n dioddef o glefyd y croen a chanser y croen ac ati."
If you would like to support our runners, you can donate by texting: SKIN00 followed by £10 (insert how much here, eg. £1, £2, £5……etc) and send to 70070. Thank you and our runners for your support!!